A Word From
Our Founder
As an educationist, I believe in empowering students to choose the right career and create a life they want to live and thereby making the society better
Courses at VIVEK TECHNO SCHOOL, at the primary level, have been designed to lay the foundation of emotional poise and creative mind.
The building of concepts & laying of the foundation of basic scientific & mathematical concepts are the focus of the middle school.
High School study has been designed to provide career-oriented teaching to achieve the career goal of IIT, Civil services, the medical profession, entrepreneurship, managerial skills, etc."
Our
Torch Bearers
It is necessary to appreciate the efforts of those who are busy in making a better future for your children.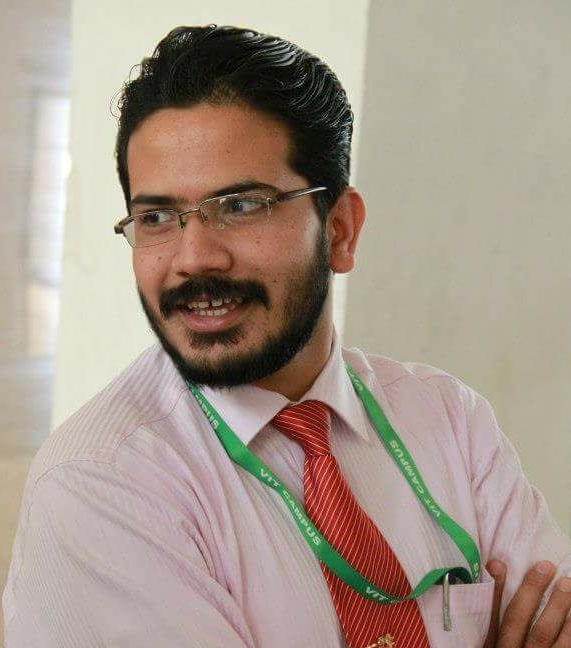 Er. GAURAV BAGARIA
Managing Director
Success is a function of persistence and doggedness and the willingness to work hard for twenty-two minutes to make sense of something that most people would give up on after thirty seconds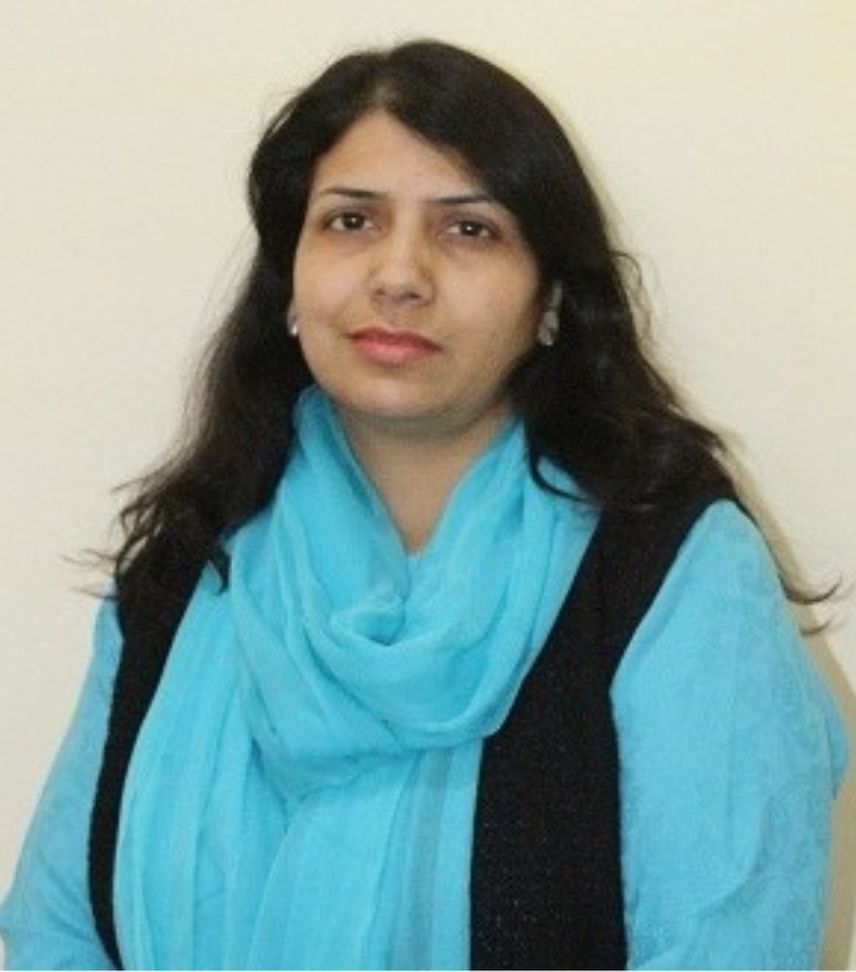 DR. GARIMA SINGH
Director
Knowledge is power. Information is liberating. Education is the premise of progress, in every society, in every family
Our Principal
Our staff fruitfully employ two diverse strategies that are of Love and Logic to foster a positive learning environment for all our students. While love helps nurture trusting relationships, where students feel respected, appreciated and loved by the teachers, logic helps develop in students personal responsibility, self control, good decision making skills self confidence, and character building with high moral values. 
-Dr. Indira Singh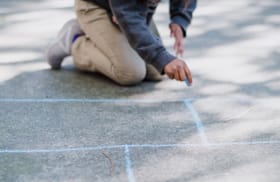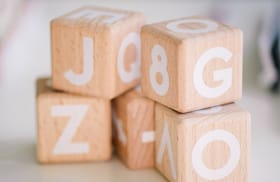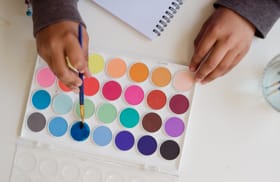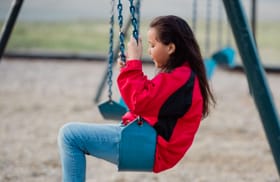 Only the BEst
We Know How to Make Learning Fun For Kids
By creating a friendly environment and providing our students with good quality resources, we are trying to make a better future for them. And in the process, we aim to make them a better human being.